I thought I would share some wise words from Lara Morgan which I trust you find valuable and take time to read, reflect and act.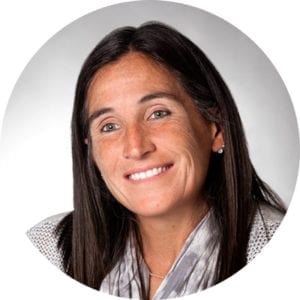 From Lara's desk…
Now is the time with a single-minded focus to answer the following 4 critical questions…
1. Do you have the right people to drive your researched strategy?
2. Do you actually have a proven or the 'right' strategy to execute? Without clarity you will have no momentum
3. Are you wasting cash on poor execution?
4. Do you have sufficient funds to attract, recruit and keep the 'right' people?
As you reflect on the period past, how do you AND YOUR TEAM feel about the following…?
What do you think went well?
What has pleased you? What should you and your team be proud of?
What do you commit to doing differently next quarter/year?
Have you nailed your critical and evolving role and focus? Are you planning to be focused on saying NO sometimes?
Have you defined your KEY 5 indicators of a successful quarter or year looking forward?
Are you focused on increasing asset?
How can you be more helpful to other people on your team?
Are you maximising opportunities for your team to be more collaborative, to add value?
Great leaders are by no means only concerned with themselves but there is also the balance of fair and open expectations – do your team have clarity on what a successful year looks like for them?
How do you think your business is going to change in the future?
What challenges do you anticipate?
Once your ship is sailing, the strategy for relentless innovation (regardless of whether product or service) excellence in the perfect order process, providing the best value and all the other variables in an ever moving marketplace is imperative to stay ahead.
New product development can be all-consuming BUT should never detract from sales effort. Build products in-line with strategic thinking, clarity and around the mission and you will succeed.
Finally,
What new knowledge or skills do you need personally?
Answer these questions to plan for your own professional development.
Should you be more or less pro-active?
Is your reporting function diarised and up to speed with great templates?
Are you wasting time puffing and panting about things you cannot influence or are you really time managed at world-class profit priorities
..Hummmmmm lots to think about.